Design Your Custom Build LMS
Get complete control over the design of your LMS. Get your Course Contents designed by us module wise. Keep your L & D Investment Low and ROI High with Nautilus Lite. The Best LMS Money can Buy!!!






An organization's ability to learn, and translate that learning into action rapidly is the ultimate competitive advantage.
Experience design at scale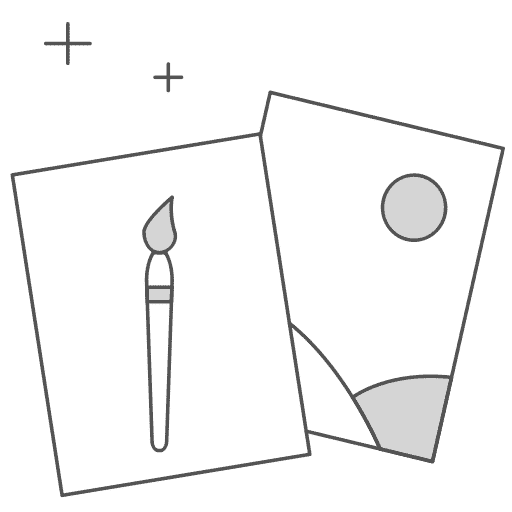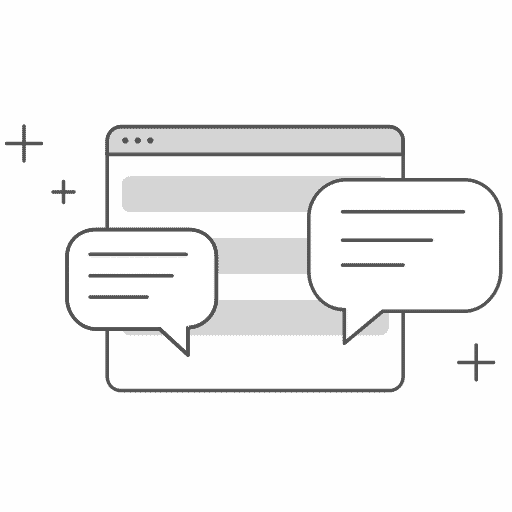 Understand your user experience
remain responsive across devices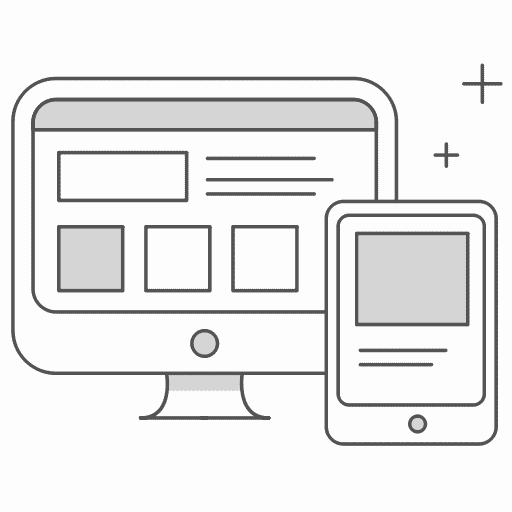 fall in love with our features

Real time stats
Generate Learner Reports and keep track of Learners progress on the go. Get employee engagement statistics in real time. Encourage Self Paced Learning among your employees.

Web Tools to Support
Flexible, Adaptive and Self Expressive Learning using available knowledge tools across the web. Use of Wiki's, Self generated blog posts and threads, You Tube Videos and other Social Tools.
Less plugins needed
Maintaining your LMS becomes easy as Open Source Platforms are used. Open Source gives you the freedom for portability without vendor dependency.

Amazingly responsive
Ubiquitous Learning - ANYTIME - ANYWHERE - ON ANY DEVICE. Empower your learners giving flexibility of device and location of learning.

Community builder
Collaborative Learning ensures communication across learner groups using blogs and chats. Develop a sense of community learning fostering knowledge generation and sharing at the learner levels.

Easy to use interface
Customised Contents ensures uniformity in Courseware across learning domains. Uniformity of learning tools result in accelerated pace of learning and its application at your workplace.