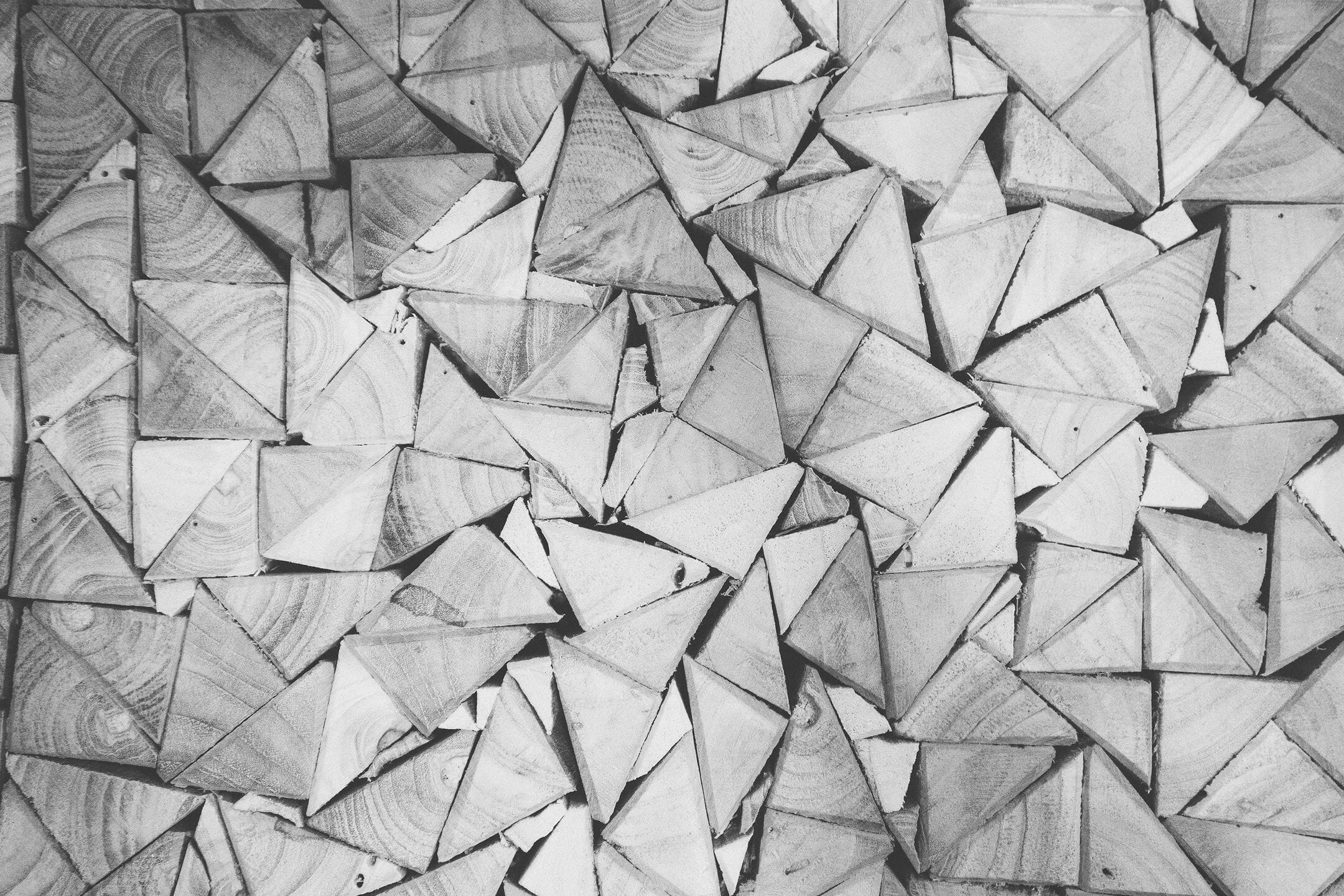 Parker Hannifin India Pvt. Ltd.

ICAI (The Institute of Chartered Accountants of India).

Vinyl Chemicals Ltd.

Artson Engineering Ltd.

INS E-Solutions Ltd.

Skynet Solutions Pvt. Ltd.

J. Raj & Co.

Logica Systems.
Burgmann International Ltd.

Blow Plast Ltd.

MTNL, Mumbai.

Multicolor Offset Ltd.

Manisha Wires Pvt. Ltd.

Condor Electricals.

Raheja Plastics.

Balgi Cargo.

Computer Corner.