Instructional Design Services offered from getting your TNA done upto the Design and Delivery of the learning tool and beyond.
 Identifying your learner characteristics and customising assessments and learner engagements accordingly. 
"When Learners encounter new information, new ideas, new events, they are trying to incorporate those new occurrences to the existing cognitive structure ."
Jean Piaget's Perspective on Constructivism.
Process Oriented Approach
Our Design Approach follows contemporary and tested ID Models of Global Industry Standards.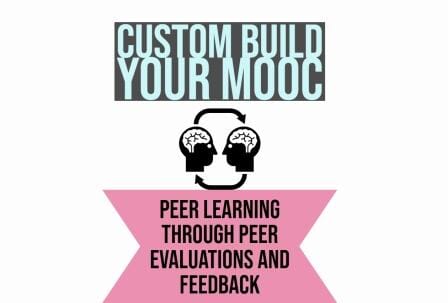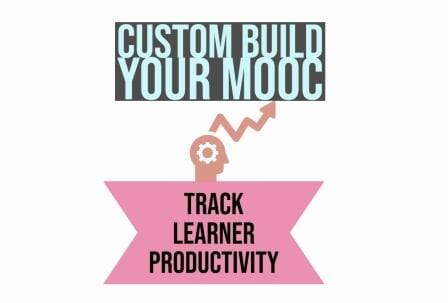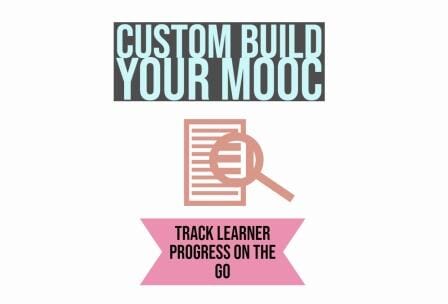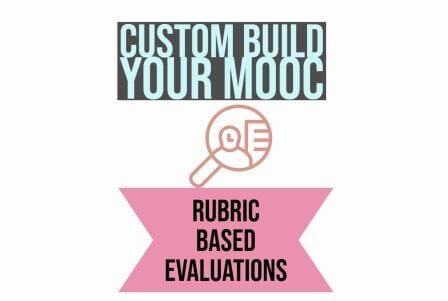 Our Design Focus is Learner Centric. Learner Analytics – using Rubric based evaluation system.
Bring Synergy in your Teams. Collaborative Learning is here….Nautilus is here….Use the inclusive approach to Talent Development. Everybody has Talent. Tap the Latent Potential of your employees. Get Nautilus now!!!


Our Ubiquitous Learning and Instructional Technology Unleashed....
The best way to experience our wide collection of Pedagogical Tools and Assessments….