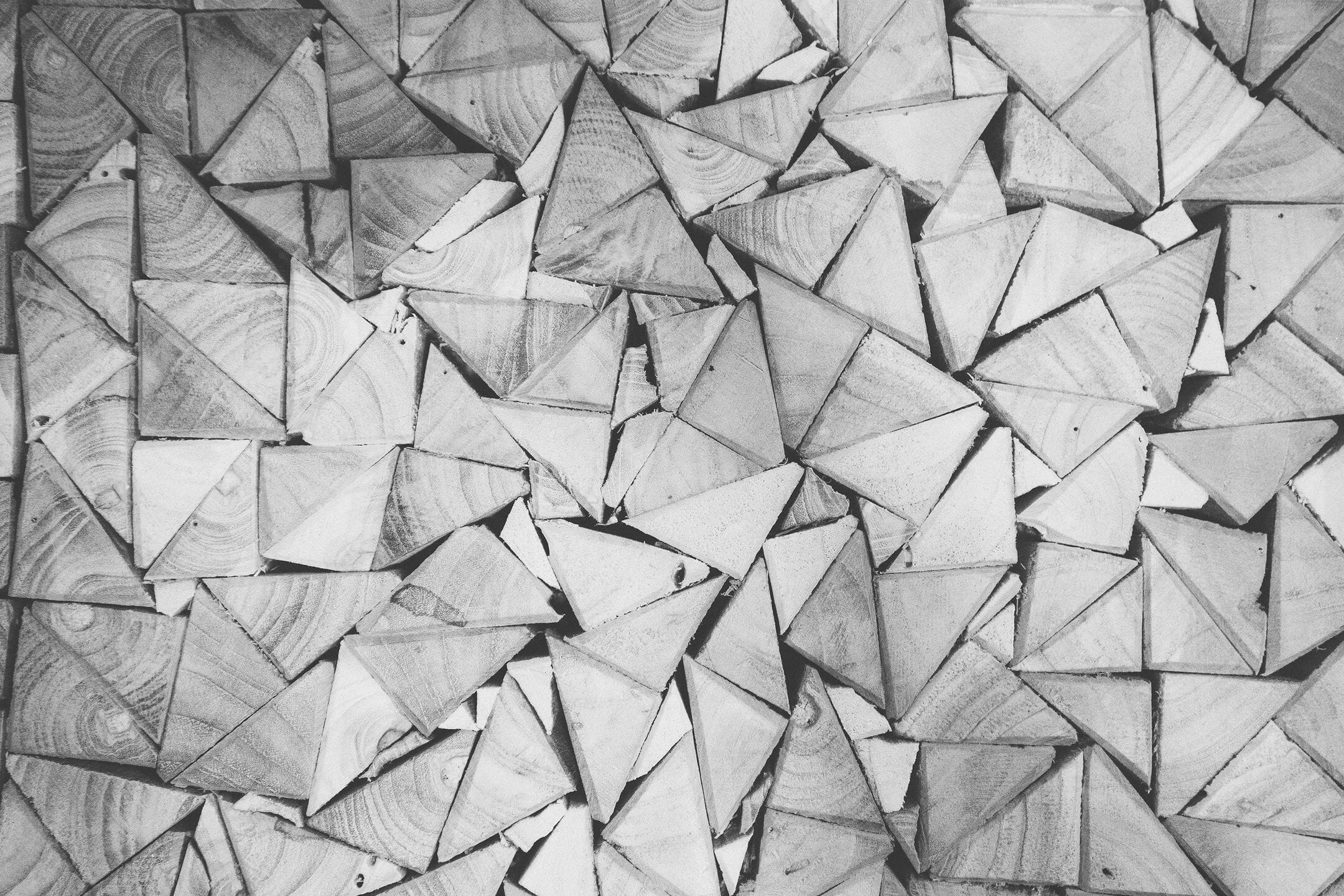 Welcome to Hegde Educational Services. We are a boutique consulting firm catering exclusively to the areas of adult learning technology. With over 18 years in the educational sector and over a decade in the field of HR practices, we understand your needs for Talent Management.
Our endeavor is to bring a synergy between your People, your Processes and the cutting edge learning Technology. Having expertise in all the three domains, we deliver quality learning systems as per your needs. Bespoke!!!
Tagline

Why do adults learn? We answer this question by understanding both the rational and the emotional appeal of adults towards learning.
Learning can be fun. Learning can be discovering one's inner potential. Learning can be a lot more…So, our tagline – "Making Learning Simple for Everyone"


Logo


The Logo signifies the torch bearing capability of a learner, who is enlightened and who also spreads the light to others.


The Color Red represents a Zeal for Learning and the Blue color represents the spreading of knowledge. Both the colors blend in the logo monogram to signify a whole – Collaborative Intelligence.