Workshop on Customer Relationship Management
A two days workshop for frontline staff, who interact with customers as a part of their job profile. This workshop aims to acquaint the participants with concepts of Relationship Marketing. Managing their relationship with customers proactively and taking it to the next level of customer loyalty.
Manage Customer Interactions
Focus on Relationship Building
Get your Customers to Loyalty
The Uniqueness of this curated workshop is the application of TA (Transactional Analysis) concepts in Building a Strong Customer Relationship. 
A right blend of Psychology and Marketing concepts to bring home the need for a "Customer Focused" day to frontline employees.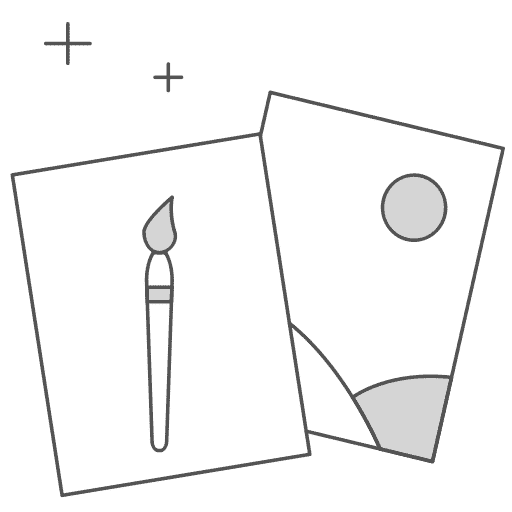 Dear Mr. Hegde, Thankyou for a great workshop. The team truly enjoyed it. The program itself was a right mix of theory and practical. I am confident this program will put our team on the journey towards excellence in Customer Relations.